Alyssa and Jesse contacted me from Ohio in early December regarding their destination Seattle wedding.  They had never been to Seattle and were not sure about very much other than the fact that they wanted a nice shot at Kerry Park.  They hoped to capture a nice wedding shot there so they could make copies to send to friends and family for Christmas.   We met at Kerry park and got the shot but the weather was cold and windy so we headed out in my Kia to scout a location for a Seattle Pop-up Wedding .  First stop Pike Place Market!
The Pike Place Market at Christmastime is fantastic!  It is so festive with all the sites, sounds, and smells of Christmas.  After finding a great parking spot we set out to find the perfect spot for our Seattle Pop-up wedding.  The courtyard at the Inn at the Market came to mind and everyone followed me as I kept my fingers crossed.  This spot ended up being the perfect location for our Seattle Pop-up Wedding.
The courtyard was decorated with Christmas trees and lights.  It was open yet intimate, festive yet private.  We tucked ourselves into a nice little spot among the trees and had our ceremony.   The ceremony was intimate and lovely, and we even had some shopkeepers peeking through their windows as Alyssa and Jesse exchanged their vows.  After the ceremony we all headed back to the Fairmont Olympic Hotel where the couple was staying and finished with some more shots inside this grand hotel.
On a side note, Alyssa requested that I customize one of the bouquets I offer on my website to include her favorite lavender colored "ocean song" rose.  With only one week to go before the wedding, my go-to florist, Metropolitan Market was able to accommodate Alyssa's request.  Her groom, Jesse, also got a matching boutonniere.
I couldn't be more happy with the way this wedding unfolded.  All in all, we visited three locations, had a Seattle Pop-up Wedding and the couple got their wish of having a lovely photo to share with their friends and family for Christmas.  I hope you enjoy the pictures below provided by Jeanne Phinney Photography.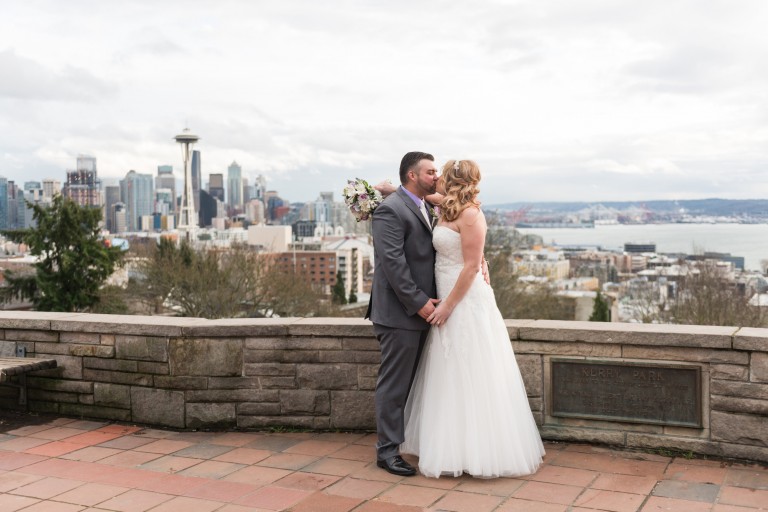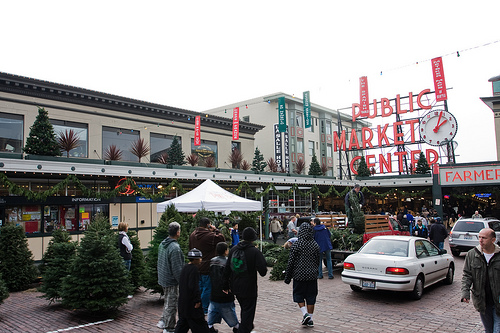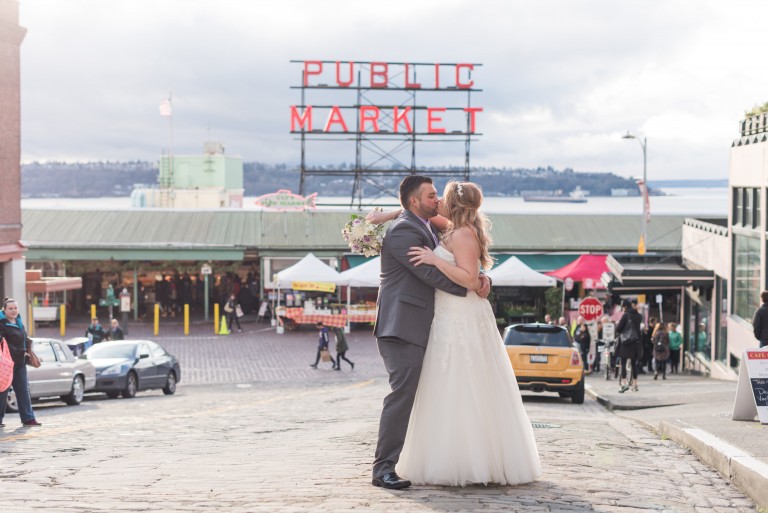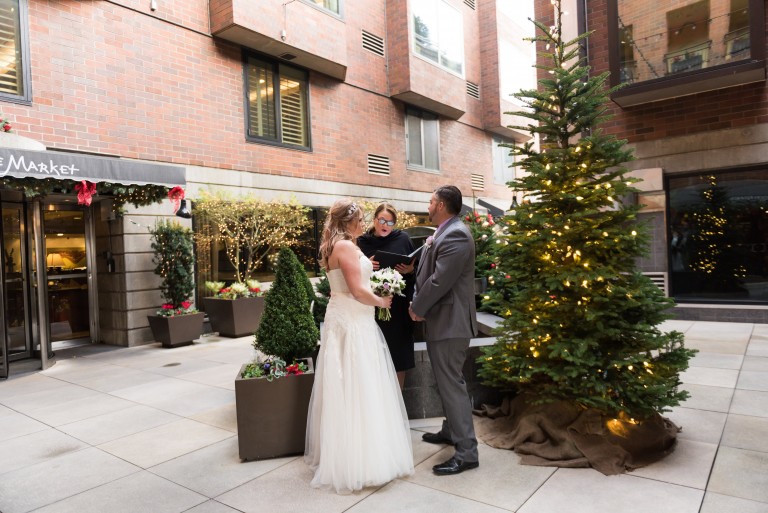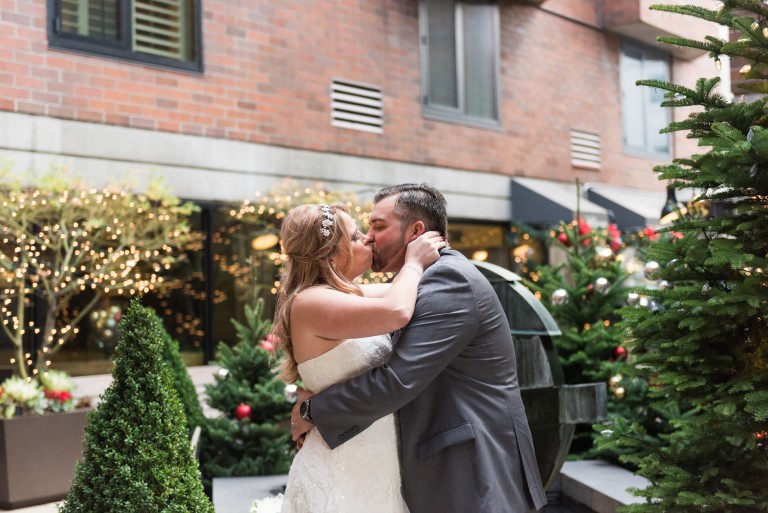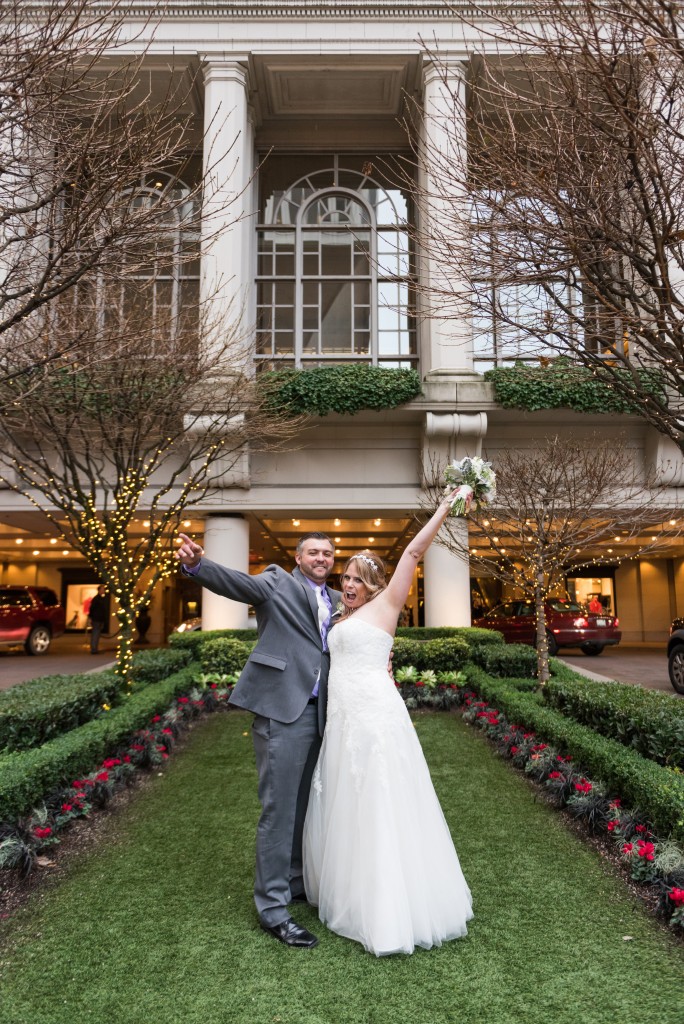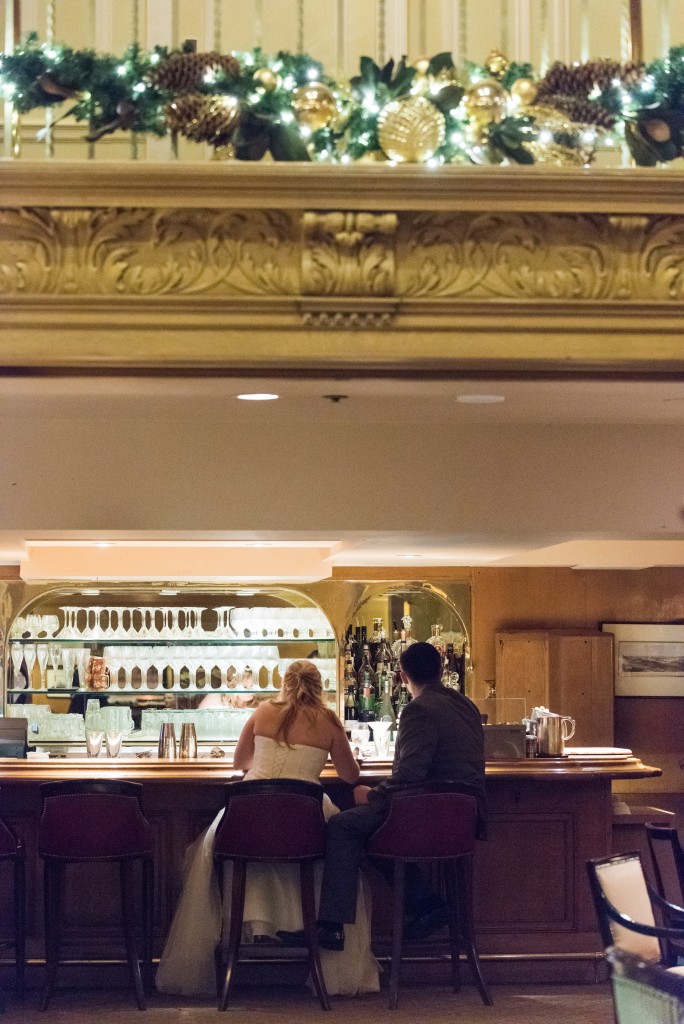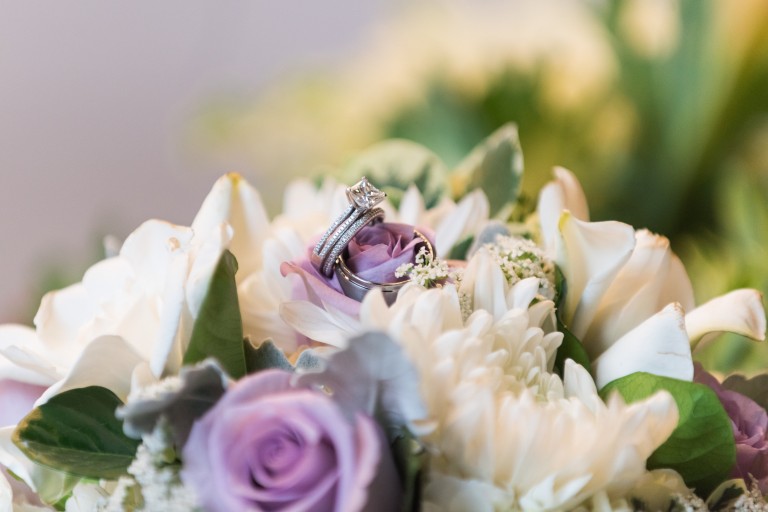 http://seattleweddingofficiants.com/wp-content/uploads/2016/04/logo2.png
0
0
MissElaine
http://seattleweddingofficiants.com/wp-content/uploads/2016/04/logo2.png
MissElaine
2016-01-19 23:34:27
2016-12-01 00:27:35
Seattle Pop-up Wedding